Hayley & Christina | Popinjay Hotel | 04.06.16
Hayley & Christina | Popinjay Hotel | 04.06.16
Okay first of all, I got sun burnt photographing this wedding. Like badly. Which is something I never thought would happen in Scotland! I have now had to rethink my all black work outfit because of this!

Anyway, Hayley and Christina are awesome. Their day was super fun filled with a strong Harry Potter theme running throughout. From real owls to a giant bouncy castle, the guests were never bored. The Popinjay in Lanark was a brilliant venue and the girls got married outside in the beautiful garden.

Here is a few favourites from the day. My absolute favourite is Hayley and Christina's first kiss photo! I loved it so much I had to send it to them straight after I edited it. The owl is like "WHAA?!"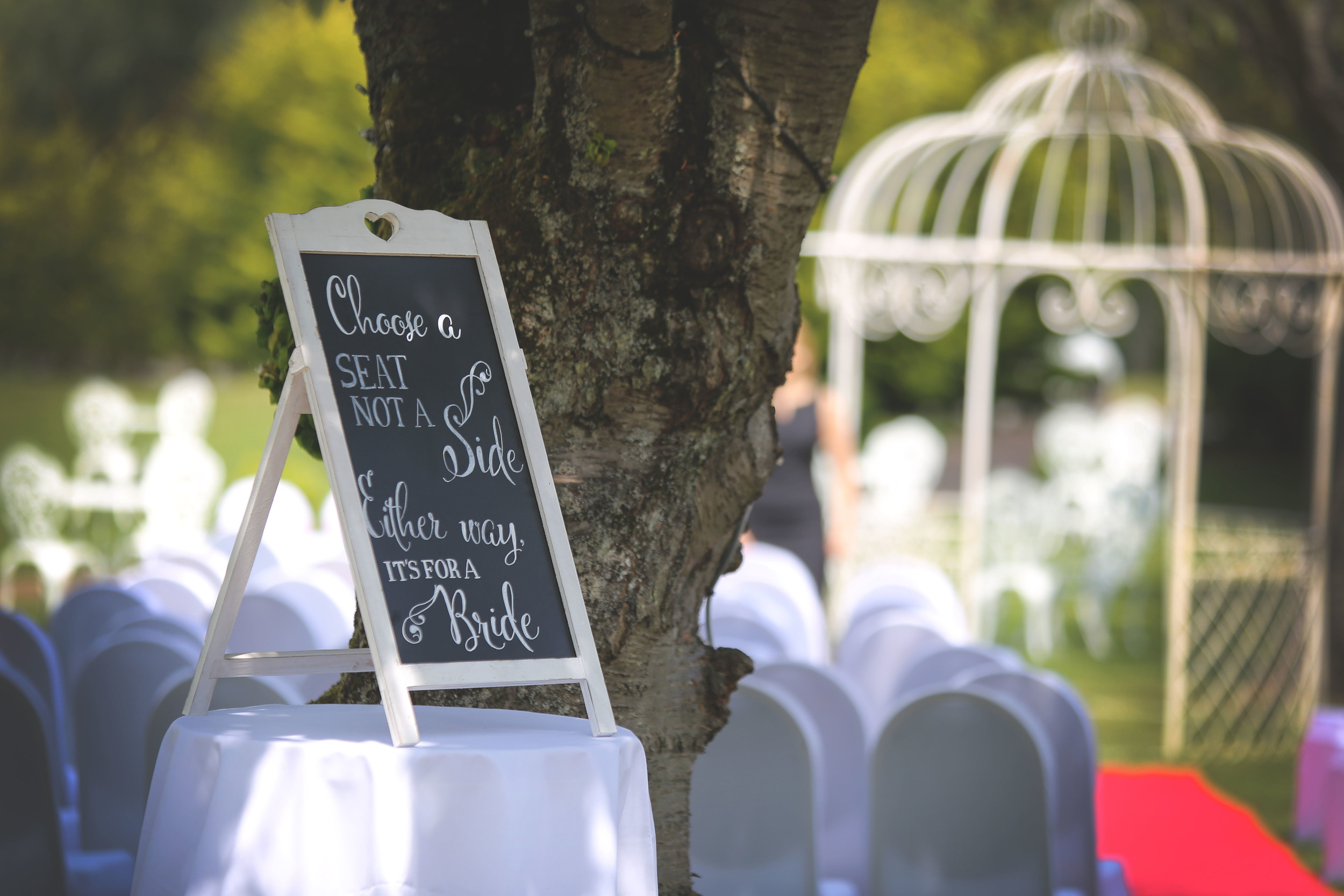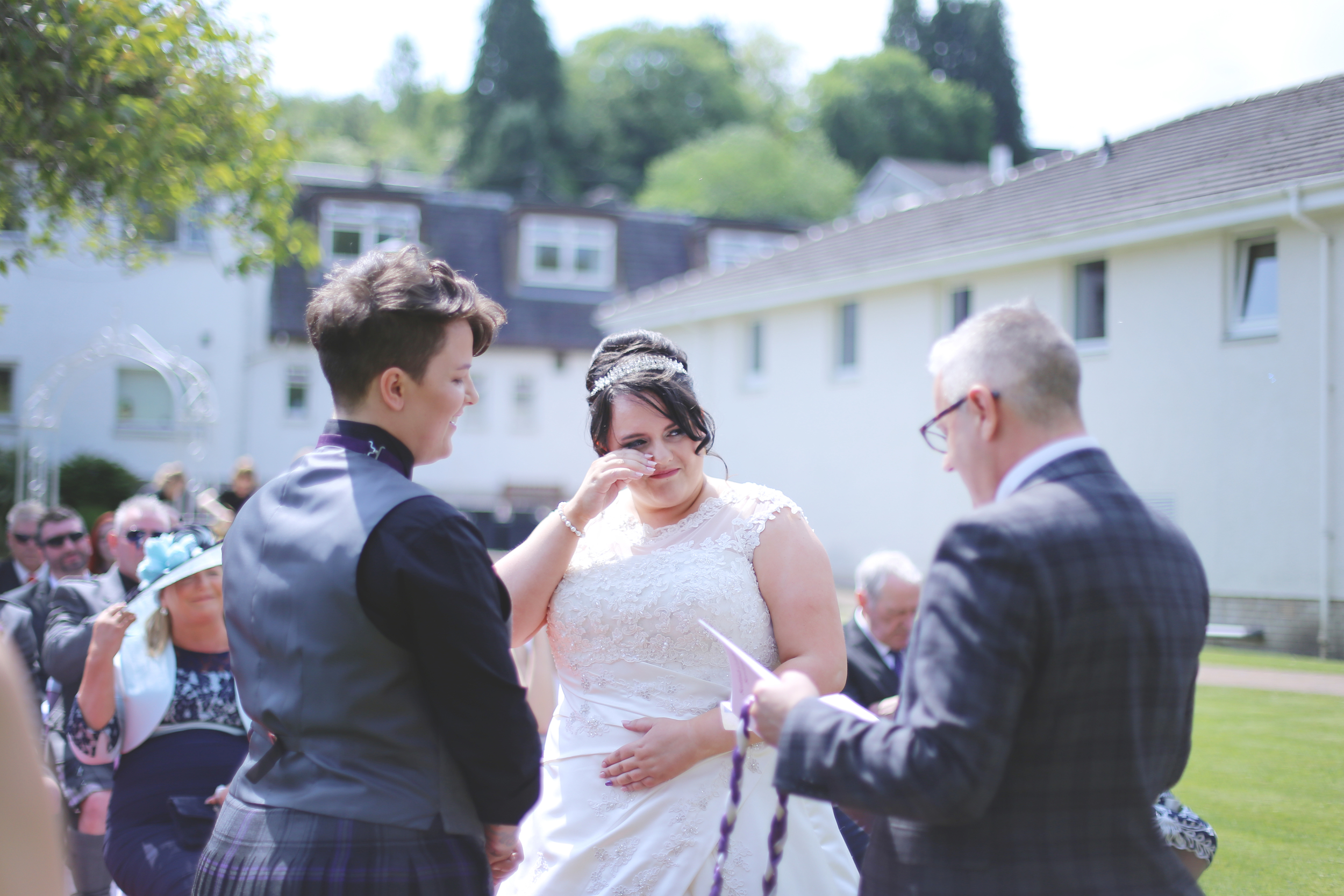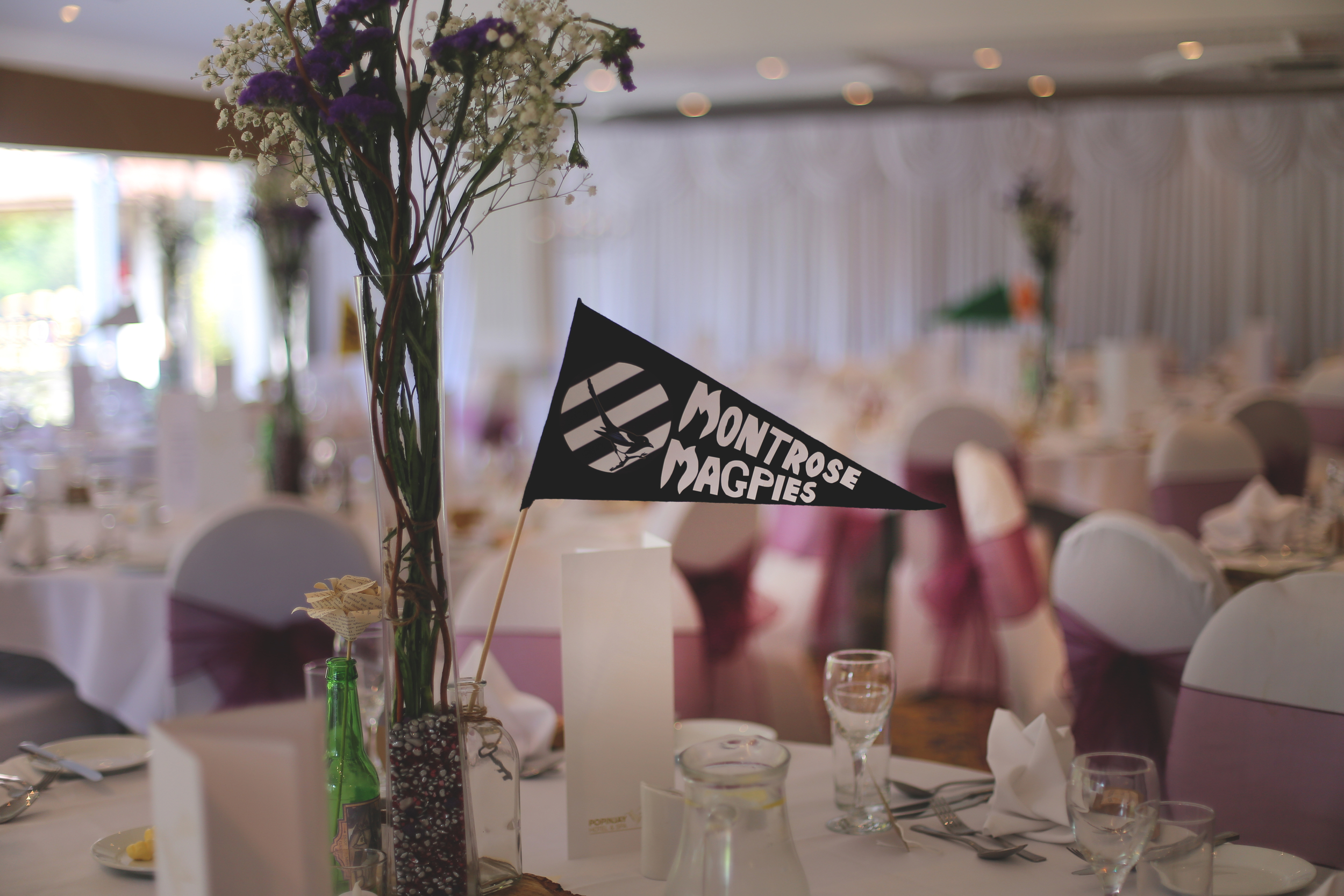 Rachel McNeil
alternative wedding, lesbian wedding, harry potter themed wedding, harry potter wedding, popinjay, popinjay hotel, popinjay wedding, The Popinjay Hotel wedding photography, owls, owls wedding, owl ring bearer, scotland photographer, alternative scottish photographer
Comment